Welcome to Clyde Hill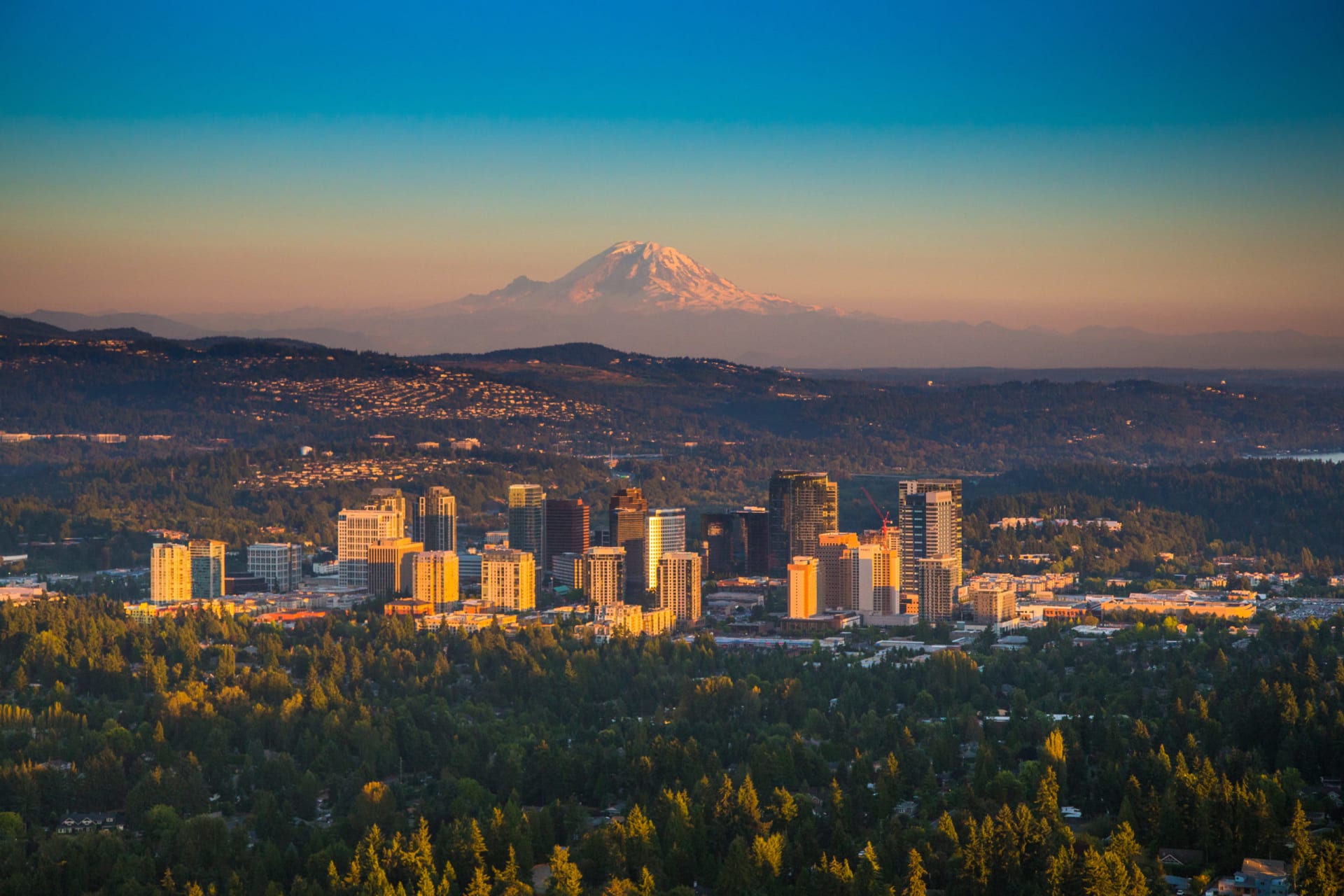 Clyde Hill is a suburb of Seattle. Located in King County, Clyde Hill is one of the best places to live in Washington.

It offers residents an urban feel as it is next to the Bellevue business district. The public schools in Clyde Hill are highly rated.